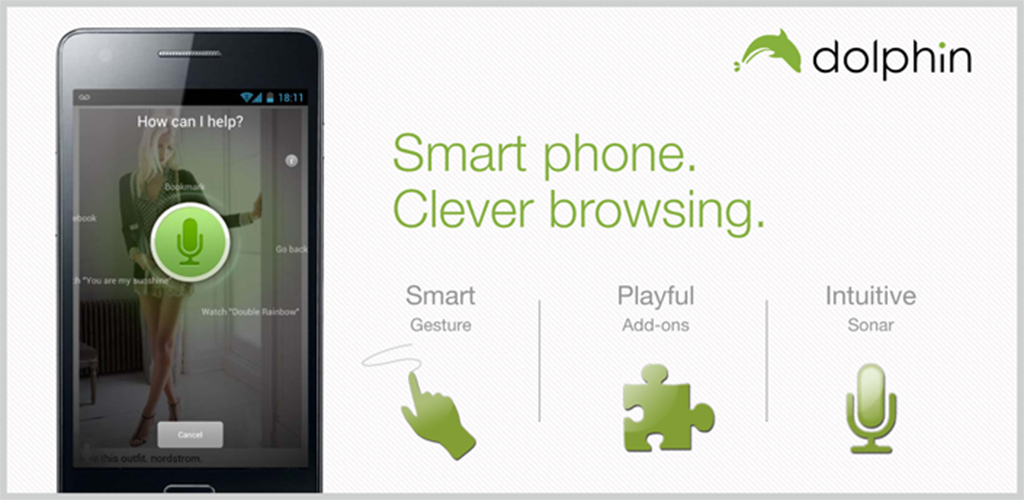 Dolphin is excited to present the most innovative way to browse, with your voice! Our latest feature, Dolphin Sonar, allows you to Search, Share and Navigate by shaking your phone and telling Dolphin what to do. We also bring you a Webzine Add-on to speed up your browsing. Download v7.4 for Android, now available on the Android Market.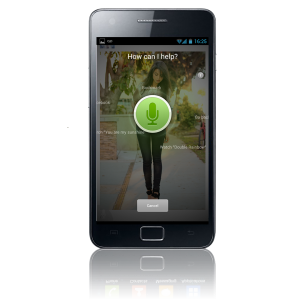 Search – Talk to Dolphin and let Her Do the Work
Let Dolphin be your wing-woman. Get tips about where to take your date with "Google the most romantic restaurant in San Francisco," find out her favorite books by "Facebook search " or dazzle her at the last minute, "Google where to buy roses?"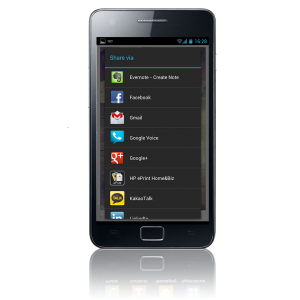 Share – Talk to Dolphin and Let Her Do the Work
Mom always told you to share, and now Dolphin makes it a snap. When you are browsing, just ask Dolphin to "Share this" and Dolphin will open the link in the applications you choose.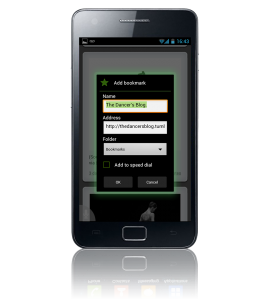 Navigate – Tell Dolphin Where To Go
Look Ma, no hands! With Dolphin Sonar no need to type, just tap the microphone icon and tell Dolphin the website you want to visit. You can even navigate browser function such as add bookmarks, open new tabs, scroll to top of the page and more.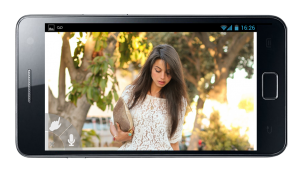 How to use Sonar:
1. Shake phone or hold down Gesture button.
2. Tap microphone button for Dolphin Sonar
3. Tell Dolphin what you want to do.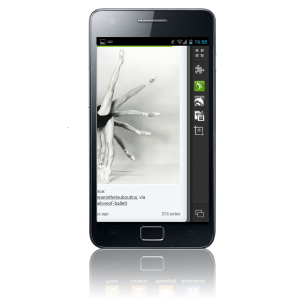 Webzine Add-on
We know you want Dolphin fast so we have transformed our magazine style reader, Webzine, into an Add-on for our most avid readers.
Dolphin Webzine brings elegance to web browsing. Enjoy the web content displayed like a magazine, free of distractions. Users can select content from over 300 sources on topics including lifestyle, music, and technology.
Our Webzine Add-on is available on the Android Market. Click here to download.
Other changes:
We have preloaded the 5 most popular Add-ons so you can now enjoy colors, screenshots, translation and more.
We have changed the Sidebars less sensitive for the best performance and added indicating arrows
Now you can talk to us, don't forget to talk back. We love getting feedback so don't hesitate to contact us at support@dolphin-browser.com or join our community on Facebook and Twitter.
Thanks!
Team Dolphin